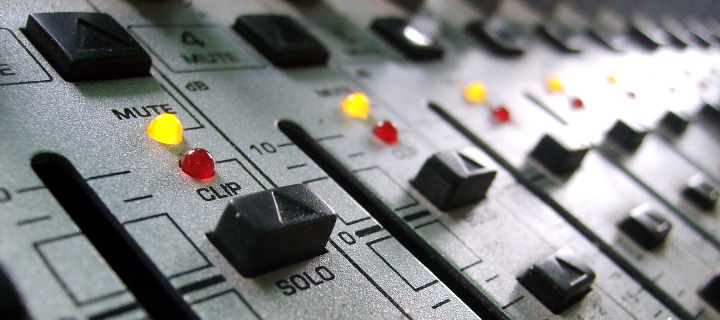 Audio recordings are an easy way to tell your visitors exactly what you mean. And when done properly can enhance the value of your site to your users.
Putting an mp3 file on your web site with a link will do the job - but with a little more planning and a few extra features you can ensure that your users can quickly and easily hear what you have to say.
What we offer ...
We not only bring you the technology that lets you have audio recordings play on your web site, we bring you the ability to have live audio conferencing, audio blogging, and download monitoring - at rates that any commercial or non-profit organization can afford.
Some options
Downloadable audio training sessions
Product information recordings
Interactive audio chat
Audio 'podcasts'
In addition to the web technologies to deliver this to your site visitors, we bring years of experience in audio production - helping you present the best content to your viewers.